Nationwide Service - In Person and By Phone Readings - COVID-19 Compliant Business
Tarot Card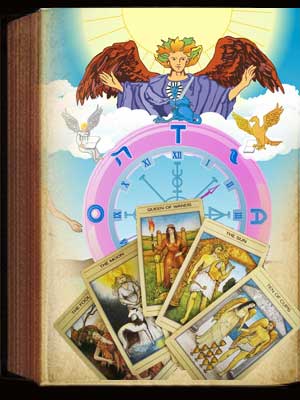 Tarot cards are linked back to the ancient Egyptian times. They are still present in our lives and utilized by psychic as miraculous tools.
Psychic Reading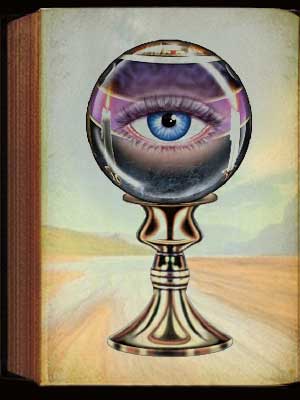 Humans constant search for stability, love, health and money make us curious to know the truth ahead of us. I will give the answers to many of those questions.
Palm Reading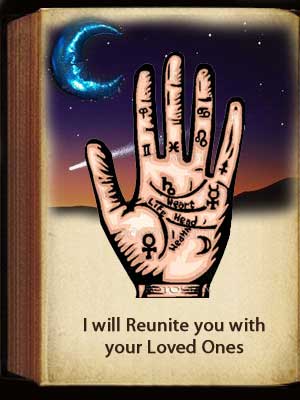 Palm reading was originated in India but it was adopted by greece, thousands of years ago. Now it is practiced in many cultures around the world.
Love Reading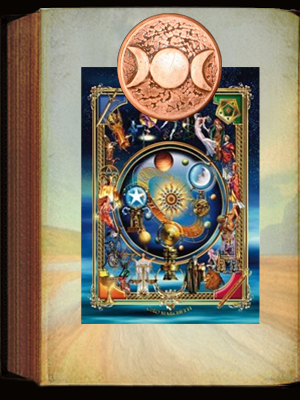 Still confused in life? Still don't know what to do? Need Direction? Call Maria! Florida Office: (718) 208-7075. Call for appointment or reading by phone.
Aura Cleansing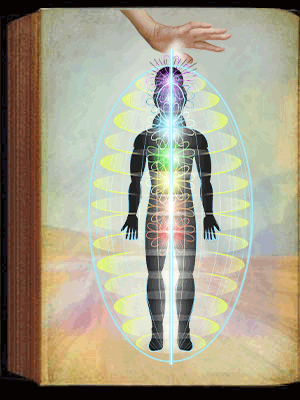 Release Energetic Blockages to Heal Mind, Emotions, Physical Body, and Spirit. Book Today.
Chakra Balancing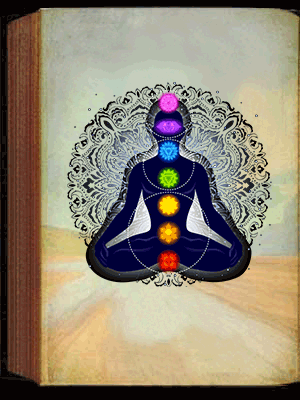 Chakra Balancing. Works with body's seven Chakras by ensuring each Chakra is properly radiating so you are less affected by everyday stress.
Clairavoyance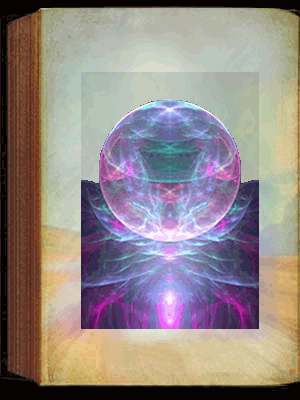 Our Accurate Clairvoyant Psychic Can Answer Questions About The Past, Present & Future. Get The Right Kind Of Advice And Explore Your Psychic Reading Options Today.
Unite Loved Ones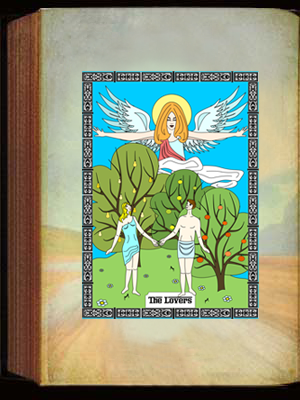 Maria serves as an intermediary between the world of the living and the world of spirits. She will help you connect to spirits of loved ones.
Still confused in life? Need Direction?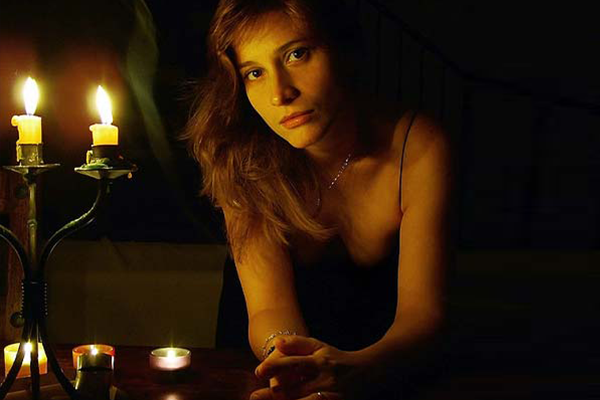 Our Latest Reviews

Tulsidai Ramdayal
02:15 18 Jan 22
Awesome person. Always answer my calls, and very accurate with reading. Will recommend to others for sure.

I was going thru a few things and found Maria, she told me things no one else knew and helped me feel better. She is a great person and made me feel comfortable with what I was going thru. Don't hesitate on reaching out to Maria for help!!


Zari Dotson
00:29 23 Dec 21
Maria was great!! Made me very comfortable.

JUST4FUN MASCOTS
00:05 16 Nov 21
I'm very thankful for Maria she was very helpful & easy going I will recommend her to anyone. She is Loving caring and has passion for what she does. A PHENOMENAL woman don't think twice call Maria.

Nick Millar
23:46 15 Nov 21

Paris Thompson
05:44 14 Nov 21

Samantha Sean
02:18 11 Nov 21
wow. she gave me such a good reading, she saw eveything that was going on in my life

Asia Philmore
01:20 01 Oct 21

Beach Buddy
20:08 19 Aug 21
Wonderful person thankful for her

Katy MacDonald
15:48 30 Apr 21

Unapologetically Cyn
17:34 16 Mar 21
Ms. Maria was very kind and sweet. I'm looking forward to working with her more in the future.

Mary Curran
05:02 23 Jan 21

Ramona Fields
05:34 23 Oct 20
My reading today was such an eye opening unbelievable experience. At one point I even broke down in tears. This women was kind and on point with everything she told me. She knew things I didn't even have to mention.

Rita Berman
15:34 15 Sep 20
Wow I was amazed how accurate she is.. she told me many things about me without telling anything.. she is very kind , very well communicated and go directly to the point. I really recommend you. She can help you with guidance on your life! Thanks Maria ! You are a gift from God!

Maria is incredibly gifted, she truly does what she says she can do. She helped me to achieve real happiness and peace in every area of my life. I highly recommend her!

Vinny Bimbo
03:03 17 Aug 20
I had reading via phone. Very accurate and kind she knew everything about me and I was very patient to listen some people are not patient enough to listen but I am! 5 stars!!! I will definitely be back !!!!

Maria gave me amazing insight on everything I needed to know and helpful with getting me where I needed to be spirituality definitely will be seeing her again

Very accurate reading!! Thank you

Gia Matawa
20:19 05 Aug 20

Rose Paulino
16:52 01 Aug 20
She was spot on and gave me hope. It felt good to meet with her. Right away her work took effect and just today I witnessed a change in my life. I would highly recommend maria!!

Sereena Broushet
01:46 01 Jul 20
Amazing positive experience. I was blown away and shaking with how accurate she was. I highly recommend!

Stacy Reno
03:06 01 Jun 20
Maria is not only sweet and caring, but she gave me the most insightful reading! 5 stars!

Yazmon Ector
01:20 14 Jul 19
Honestly,the greatest I've come to in NY