Nationwide Service - In Person and By Phone Readings - Call For Appointment
Tarot Card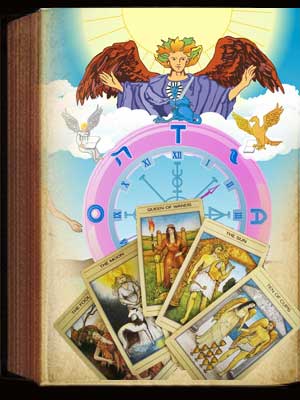 Tarot Card $50
Pay by Cash or Zelle
Our Tarot card reading service offers insightful and intuitive guidance to help you gain clarity, explore life's questions, and uncover hidden truths through the ancient art of Tarot divination.
Psychic Reading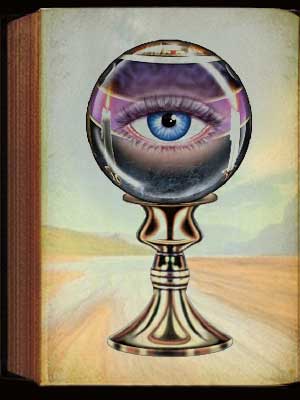 Psychic Reading $65
Pay by Cash or Zelle
Experience spiritual insights and guidance with our psychic readings, where our gifted and intuitive readers provide clarity and understanding to help you navigate life's uncertainties.
Palm Reading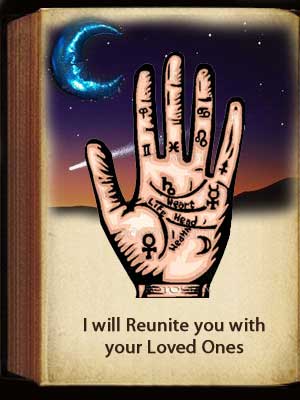 Palm Reading $40
Pay by Cash or Zelle
Our Palm Reading service offers insightful and personalized interpretations of the lines and patterns on your palms to uncover hidden aspects of your personality, potential life paths, and key events.
Love Reading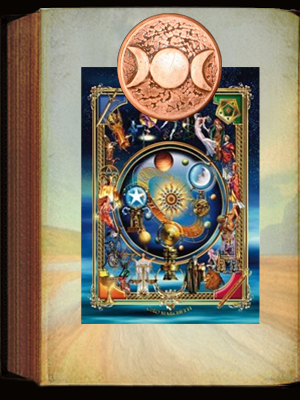 Love Reading $50
Pay by Cash or Zelle
We provide deep insights into matters of the heart. With a compassionate and empathetic approach, she guides her clients through their romantic journeys, unveiling hidden emotions and potential paths for a brighter, more fulfilling love life.
Aura Cleansing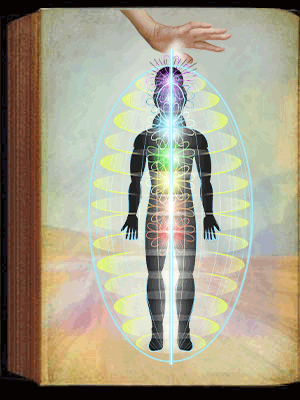 Aura Cleansing $125
Pay by Cash or Zelle
Aura cleansing involves the spiritual practice of purifying and balancing an individual's energy field to promote overall well-being and inner harmony. Release Energetic Blockages to Heal Mind, Emotions, Physical Body, and Spirit. Book Today.
Chakra Balancing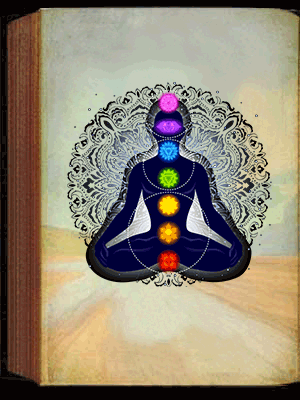 Chakra Balancing $125
Pay by Cash or Zelle
Chakra balancing is a holistic healing practice aimed at aligning and harmonizing the body's energy centers to promote physical, emotional, and spiritual well-being.
Clairavoyance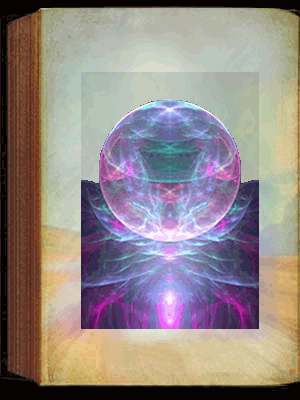 Clairvoyance $75
Pay by Cash or Zelle
Clairvoyance services offer intuitive guidance and foresight into clients' lives, unlocking hidden insights and potential future outcomes through extrasensory perception.
Unite Loved Ones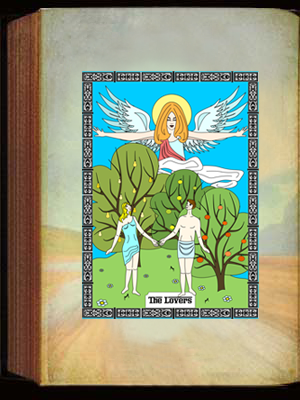 Unite Loved Ones $85
Pay by Cash or Zelle
Maria, a gifted intermediary, bridges the gap between the realms of the living and spirits, offering solace and guidance by facilitating heartfelt connections with departed loved ones.
Still confused in life? Need Direction?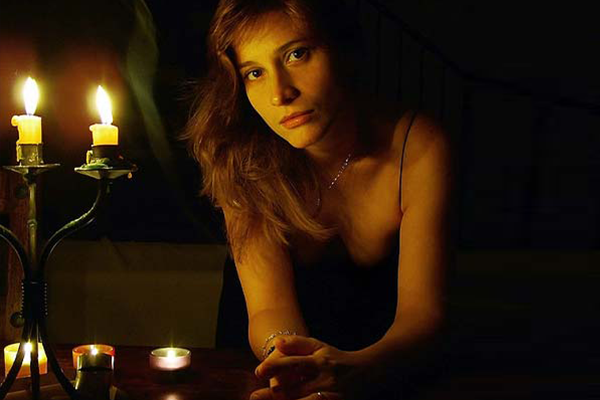 Our Latest Reviews

Diamond Smith (Diamond)
00:22 13 Sep 23
Love her energy very nice and she was on point I recommend

Darren McDuffie
16:08 11 Sep 23
Did a tarot card reading with Maria and it answered my questions regarding some life decisions. I'd recommend using her if you want to gain insight with life situations.

Joseph Sisto
17:03 31 Aug 23
Amazing woman, she was genuine and right on point with everything I requested to know and learn about. I'll be visiting her again soon. Knowledge is power and today she gave that to me.

Maria will answer all of your concerns very detailed oriented, extremely versatile!

I enjoyed speaking with Maria she was super pleasant and I rlly liked her personality , 5 stars she gave a lot of good advice 🙂

Luz Alvarez
18:14 14 Jan 23
This is the first time I've gotten a reading over the phone, but talking to Maria helped clear my mind on things that have been burdening me for some time. I'm very thankful for the time she took to work with me and guide me.

Z'hanette Cranston
15:41 11 Dec 22
Loved her she was super nice took me as an emergency

Sarah Shulman
00:58 01 Nov 22
Very accurate reading. I'm happy that I found Maria :). Was able to squeeze me in on a short notice and spoke with me for a very long time.

Xavier Ruiz
02:00 25 Oct 22
Great reading really hit key moments of my life without me having to say anything! Truly was in shock and amazed would work with her again!

Jacquevias Mckenzie
18:54 28 Sep 22

Author KM Mitten
03:03 25 Sep 22
Speaking with her she seemed knowledgeable, helpful and kind.

Monica Lisette
23:26 05 Sep 22
Just had an amazing reading by Maria! She was very professional and gave me great insight. Highly recommend!

Very impressed we with my reading and she confirmed several things that was foretold to me previously. I definitely recommend her services

Kendra Williams
19:41 24 Aug 22
Had a wonderful experience over the phone with Maria . She's such a sweet lady. For my first time ever getting a reading I appreciate the time and all the answers she provided. I'll be giving Maria a called again. Thank you

Paola Guerrero
16:19 15 Aug 22
Excellent service, help me a lot with what I am going throughout! Coming back again ❤️

Davy Jones
01:01 28 Jul 22

brianna meikle
23:45 16 Jul 22
Spot on very clear reading I loved it.

BUZZARD272
13:09 30 Jun 22

Aryanna Perez
20:38 16 Apr 22
Honestly it was my first time ever and she new exactly everything I was looking for. Definitely recommend on going back.

Moon Child
02:50 19 Mar 22
Omg she so accurate she was telling me about love one that passed, asked me what I wanted to know and told me what I can look forward to. She is very good at what she does. Her energy is pure I have never experienced anything like it before. I would highly recommend her for spiritual advice and clarity for anyone looking for answers. Absolutely love her!!!

Ashley alphonse
02:38 19 Mar 22
Maria is so accurate it scares me! She told me things and gave clarification about my aspirations and my past life. I have so much clarity about my life and now I definitely feel like that dark cloud has been lifted. Thank you. A million thank yous.

Jasmine Pitters
21:07 01 Feb 22
Maria was amazing! She answered all my questions. She made me feel so comfortable. I would highly recommend her, she is truly amazing. Thank you Maria

Maria did her thing. This was my first reading and she made me feel comfortable. She was on point and answered my questions. Thank you Maria !

Tulsidai Ramdayal
02:15 18 Jan 22
Awesome person. Always answer my calls, and very accurate with reading. Will recommend to others for sure.