Nationwide Service - In Person and By Phone Readings - COVID-19 Compliant Business
Tarot Card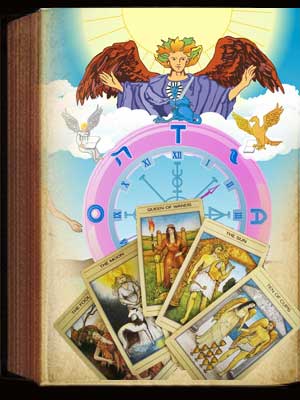 Tarot cards are linked back to the ancient Egyptian times. They are still present in our lives and utilized by psychic as miraculous tools.
Psychic Reading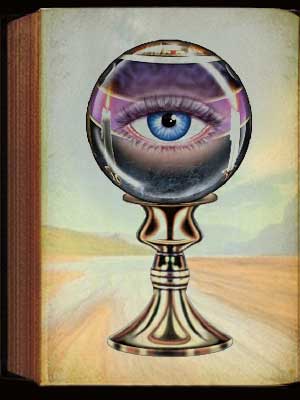 Humans constant search for stability, love, health and money make us curious to know the truth ahead of us. I will give the answers to many of those questions.
Palm Reading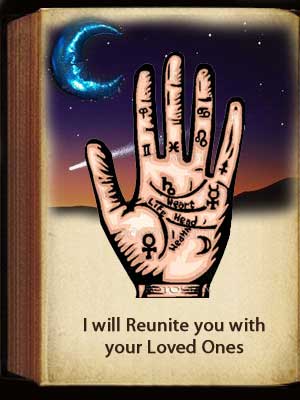 Palm reading was originated in India but it was adopted by greece, thousands of years ago. Now it is practiced in many cultures around the world.
Love Reading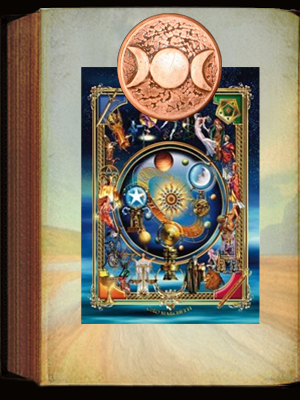 Still confused in life? Still don't know what to do? Need Direction? Call Maria! Florida Office: (718) 208-7075. Call for appointment or reading by phone.
Aura Cleansing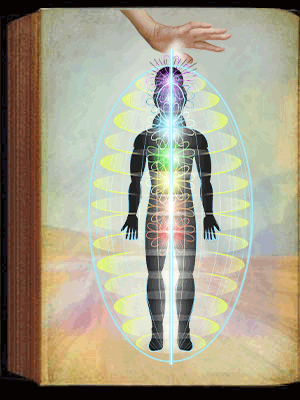 Release Energetic Blockages to Heal Mind, Emotions, Physical Body, and Spirit. Book Today.
Chakra Balancing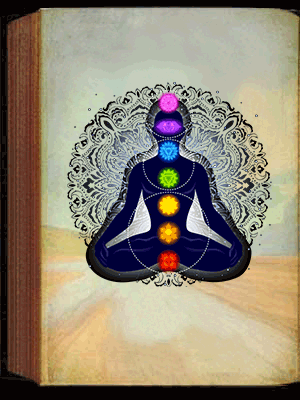 Chakra Balancing. Works with body's seven Chakras by ensuring each Chakra is properly radiating so you are less affected by everyday stress.
Clairavoyance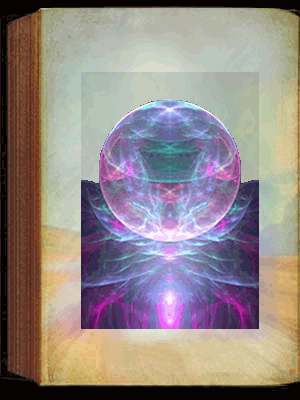 Our Accurate Clairvoyant Psychic Can Answer Questions About The Past, Present & Future. Get The Right Kind Of Advice And Explore Your Psychic Reading Options Today.
Unite Loved Ones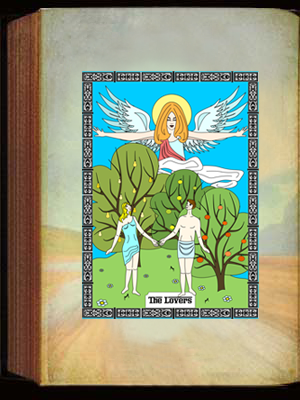 Maria serves as an intermediary between the world of the living and the world of spirits. She will help you connect to spirits of loved ones.
Still confused in life? Need Direction?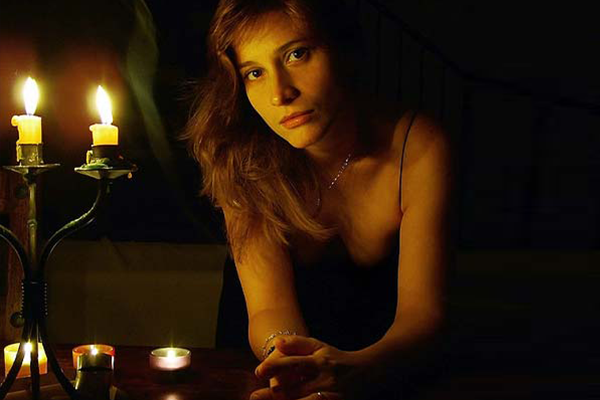 Our Latest Reviews

Luz Alvarez
18:14 14 Jan 23
This is the first time I've gotten a reading over the phone, but talking to Maria helped clear my mind on things that have been burdening me for some time. I'm very thankful for the time she took to work with me and guide me.

Z'hanette Cranston
15:41 11 Dec 22
Loved her she was super nice took me as an emergency

Sarah Shulman
00:58 01 Nov 22
Very accurate reading. I'm happy that I found Maria :). Was able to squeeze me in on a short notice and spoke with me for a very long time.

Xavier Ruiz
02:00 25 Oct 22
Great reading really hit key moments of my life without me having to say anything! Truly was in shock and amazed would work with her again!

Jacquevias Mckenzie
18:54 28 Sep 22

Author KM Mitten
03:03 25 Sep 22
Speaking with her she seemed knowledgeable, helpful and kind.

Monica Lisette
23:26 05 Sep 22
Just had an amazing reading by Maria! She was very professional and gave me great insight. Highly recommend!

Very impressed we with my reading and she confirmed several things that was foretold to me previously. I definitely recommend her services

Kendra Williams
19:41 24 Aug 22
Had a wonderful experience over the phone with Maria . She's such a sweet lady. For my first time ever getting a reading I appreciate the time and all the answers she provided. I'll be giving Maria a called again. Thank you

Paola Guerrero
16:19 15 Aug 22
Excellent service, help me a lot with what I am going throughout! Coming back again ❤️

Davy Jones
01:01 28 Jul 22

brianna meikle
23:45 16 Jul 22
Spot on very clear reading I loved it.

BUZZARD272
13:09 30 Jun 22

Aryanna Perez
20:38 16 Apr 22
Honestly it was my first time ever and she new exactly everything I was looking for. Definitely recommend on going back.

Moon Child
02:50 19 Mar 22
Omg she so accurate she was telling me about love one that passed, asked me what I wanted to know and told me what I can look forward to. She is very good at what she does. Her energy is pure I have never experienced anything like it before. I would highly recommend her for spiritual advice and clarity for anyone looking for answers. Absolutely love her!!!

Ashley alphonse
02:38 19 Mar 22
Maria is so accurate it scares me! She told me things and gave clarification about my aspirations and my past life. I have so much clarity about my life and now I definitely feel like that dark cloud has been lifted. Thank you. A million thank yous.

Jasmine Pitters
21:07 01 Feb 22
Maria was amazing! She answered all my questions. She made me feel so comfortable. I would highly recommend her, she is truly amazing. Thank you Maria

Maria did her thing. This was my first reading and she made me feel comfortable. She was on point and answered my questions. Thank you Maria !

Tulsidai Ramdayal
02:15 18 Jan 22
Awesome person. Always answer my calls, and very accurate with reading. Will recommend to others for sure.


Zari Dotson
00:29 23 Dec 21
Maria was great!! Made me very comfortable.

JUST4FUN MASCOTS
00:05 16 Nov 21
I'm very thankful for Maria she was very helpful & easy going I will recommend her to anyone. She is Loving caring and has passion for what she does. A PHENOMENAL woman don't think twice call Maria.

Nicholas Millar
23:46 15 Nov 21

Samantha Sean
02:18 11 Nov 21
wow. she gave me such a good reading, she saw eveything that was going on in my life