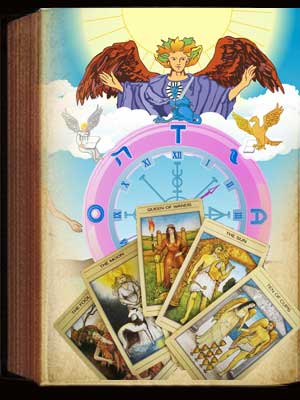 Tarot cards are linked back to the ancient Egyptian times. They are still present in our lives and utilized by psychic as miraculous tools. The cards ...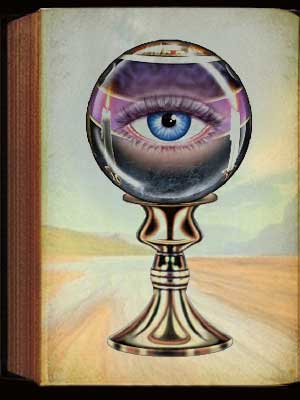 Humans constant search for stability, love, health and money make us curious to know the truth ahead of us. I will give the answers to many of those ...
Palm reading was originated in India but it was adopted by greece, thousands of years ago. Now it is practiced in many cultures around the world. With the ...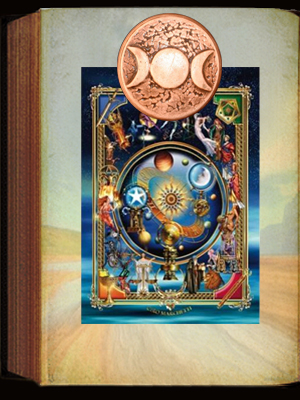 Still confused in life?
Still don't know what to do?
Need Direction?
Call Maria!
Florida Office:
(718) 208-7075
Call for appointment or reading by phone